Dell Technologies
data storage & Backup
Dell is a leading provider of traditional infrastructure solutions, offering a wide range of products and services that can help organizations address the challenges associated with data privacy, cloud migration, and hardware requirements.
Start your digital transformation path and realize your future as a digital organization. Modernize with IT infrastructure including servers, storage, data protection, converged and hyper-converged solutions from Dell Technologies. Give your workforce the power to perform their best with transformative PCs, server infrastructure and displays from Dell.
Why Does DataGr8 Choose Dell?
Reliability

Dell is Reliable and offer Datagr8's customers ease of mind.

Support

Dell Support are globally recognized making DataGr8 to also provide quality support to our customers.

Range

Dell extensive product Portfolio allows DataGr8 to always provide our customer solutions they need.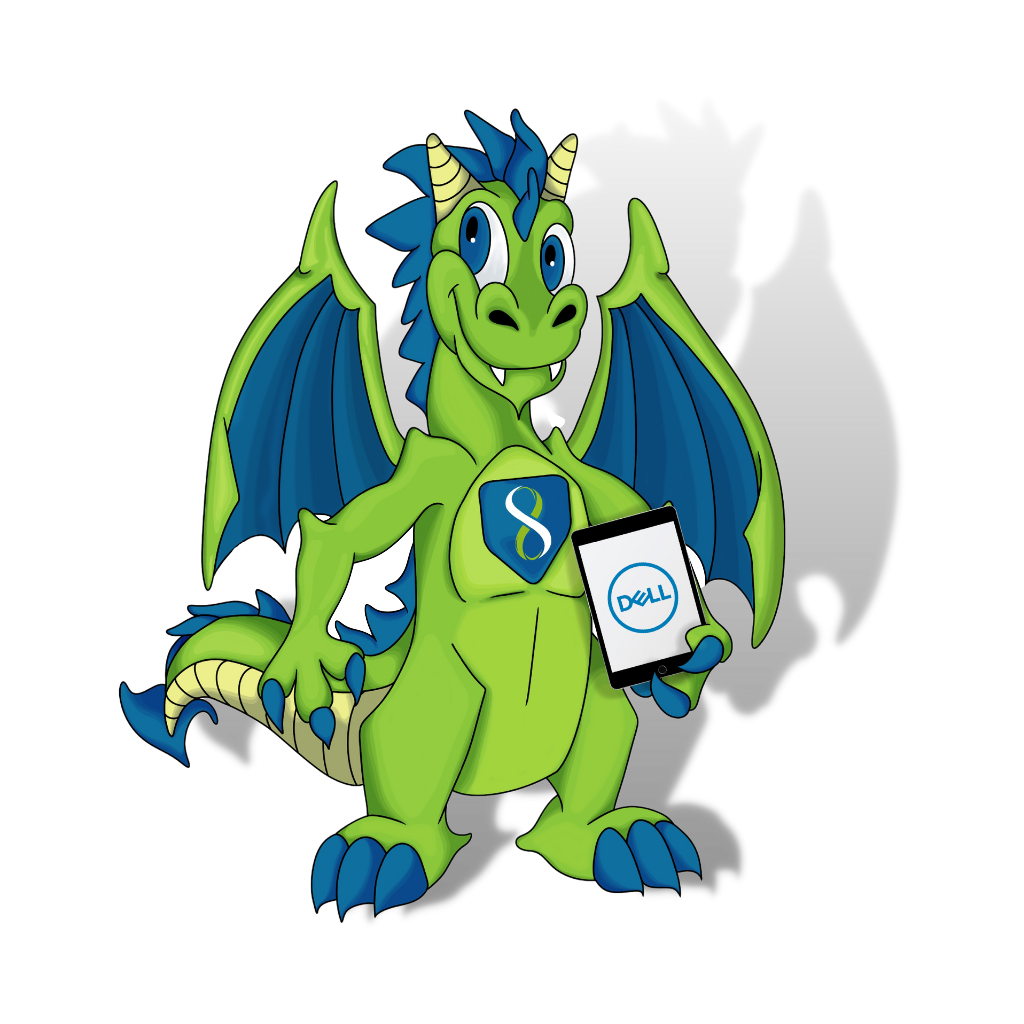 Dell Technologies
Keep your sensitive data private and secure with on-premises infrastructure from Dell. With complete control over your data, you can avoid data privacy concerns associated with public cloud platforms and enjoy enhanced privacy and security.