Nucleus
DATA security solutions
Nucleus Security is an advanced vulnerability management platform that uses a unique intelligence driven, risk-based approach to help organizations identify and prioritize their vulnerabilities.
Overall, Nucleus Security is a powerful solution that can help organizations of all sizes effectively manage their vulnerabilities and improve their overall security posture.
Why Does DataGr8 Choose Nucleus?
Automation

With Nucleus Security, you can streamline your vulnerability management process by automating routine tasks such as vulnerability scanning, assessment, and reporting. The platform also helps you stay on top of emerging threats by continuously monitoring your environment for new vulnerabilities and providing real-time alerts and actionable insights.

Risk Based Approach

Nucleus Security's risk-based approach enables you to prioritize your vulnerabilities based on their severity, potential impact on your business, and the likelihood of exploitation. This allows you to focus your resources on the most critical vulnerabilities first, reducing your overall risk exposure and increasing your security posture.

Reporting

In addition, Nucleus Security provides comprehensive reporting and analytics capabilities, so you can track your progress over time and demonstrate the effectiveness of your vulnerability management program to stakeholders.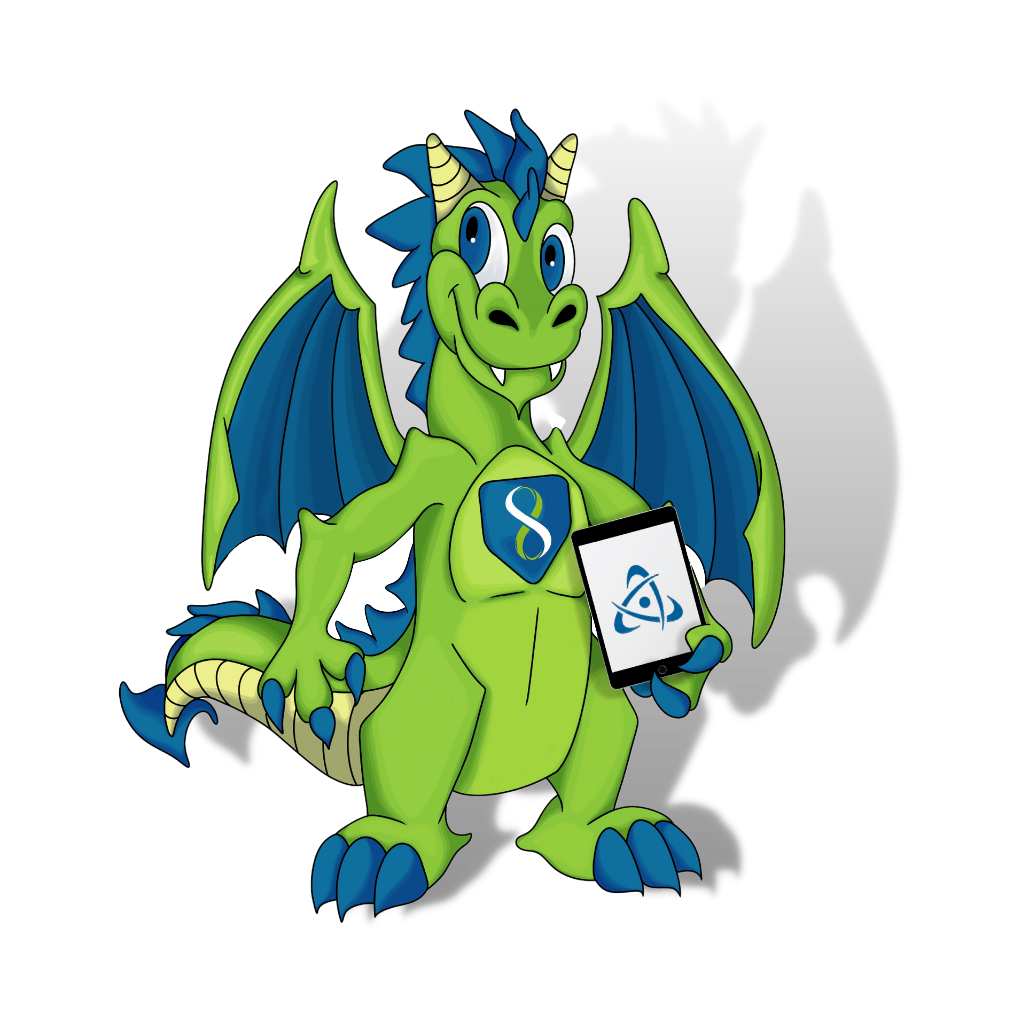 Nucleus
Strengthen your organization's security posture with Nucleus Security. Our intelligence-driven, risk-based vulnerability management program helps you prioritize and streamline your vulnerability management process so you can focus on the most critical threats. With data-driven decisions and a clear security posture picture, you can make informed decisions to protect your organization.