Skip to product information
AvePoint
Your Cloud. Our SaaS. All-Around Protection for Your Microsoft 365 Assets.
Say goodbye to admin-intensive data recovery - our user-centric solution puts the power in your hands. Trust DataGr8 to keep your Microsoft 365 data safe and secure, so you can focus on running your business with peace of mind
Various industries require data to be available and safely stored for a specific period. Backup ensures that the data is available for legal and compliance purposes.
It is important to note that whiles cloud vendors like Microsoft provides some protection, it does not guarantee backups for all types of data loss. Microsoft recommends that users use third-party backup solutions to ensure comprehensive data protection. Organizations should consider using third-party backup solutions, like AvePoint, offering more comprehensive backup and recovery options to protect their Microsoft 365 data against all possible data loss scenarios.
Regular price

R 598.00

Sale price

R 753.00
Unit price

per
Tax included.
Couldn't load pickup availability.
Software Terms & Conditions
AvePoint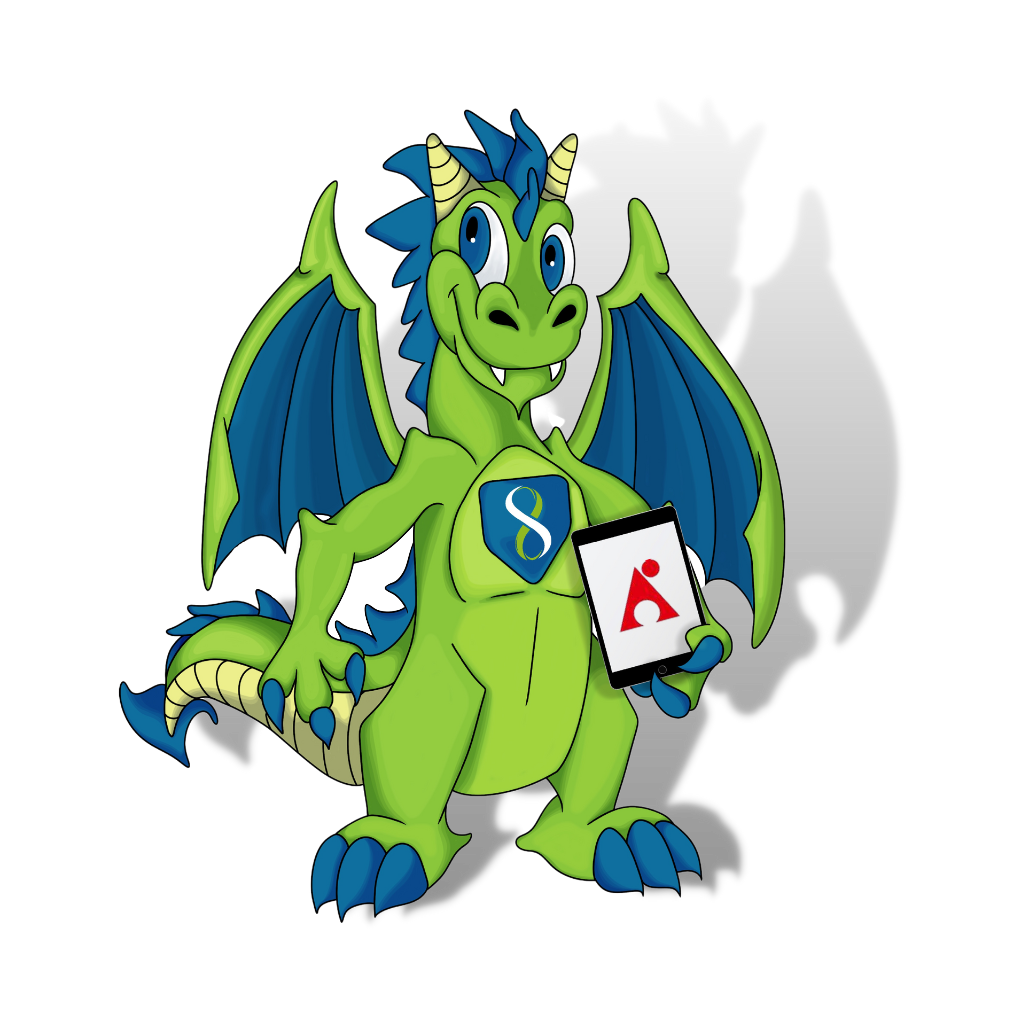 Download Information Documents
A Deep Dive into Avepoint backup
Why Does DataGr8 Choose AvePoint?
Comprehensive

Platform Protection –Unlimited backup of content in Microsoft 365—including Microsoft 365 Exchange Online, SharePoint Online, Project Online, OneDrive for Business, Groups, Teams, Planner, and Public Folders.

Automatic Backup – Your environment is protected from the moment you activate the product.

Backup Overview – View details of the four most recent backups via an easy-to-read dashboard.


Power Data Recovery Backup

End User Restore – AVA, AvePoint's Virtual Assistant, is a chatbot that was designed to automatically responds to end users' chat requests to recover and restore lost content.

Granular & Full-Fidelity Restore – On-demand, granular recovery of Microsoft 365 content – including mailboxes, conversations, recordings, private channels, projects, tasks, calendars, sites, libraries, files, Groups, Teams, and Planner – to the online or offline storage location of your choice while maintaining all metadata and permissions.

Restoration Overview – Review restoration details during a specific period via an intuitive.

Central Management

Job Monitoring – Track, manage, and report on all backup and restore processes through a centralized management console.

User Activity Auditing – Gain full visibility of how your backup and restore service is being used by auditing user actions, such as changing backup scope, altering system settings, or downloading a report.

Data Encryption – Further safeguard your data from cyberattacks or leakage by bringing your own Microsoft Azure Key Vault Encryption Key to meet compliance regulations around sensitive data.

News & Information
Avepoint