Our Software
DataGr8 is a South African-based company that provides services to customers across Africa. At DataGr8, data is in our name. We started with Email and File Data Archiving in 2009, then moved into unstructured and SAP migration. We have taken our focus on data and looked at the future of data and transformed DataGr8 into a company that provides technology and services, looking at the future but not forgetting that traditional data is still around. We believe that the future is Cloud and 4IR. Today DataGr8 offers services to store, backup, secure, migrate and orchestrate data, whether it comes from IT or IoT.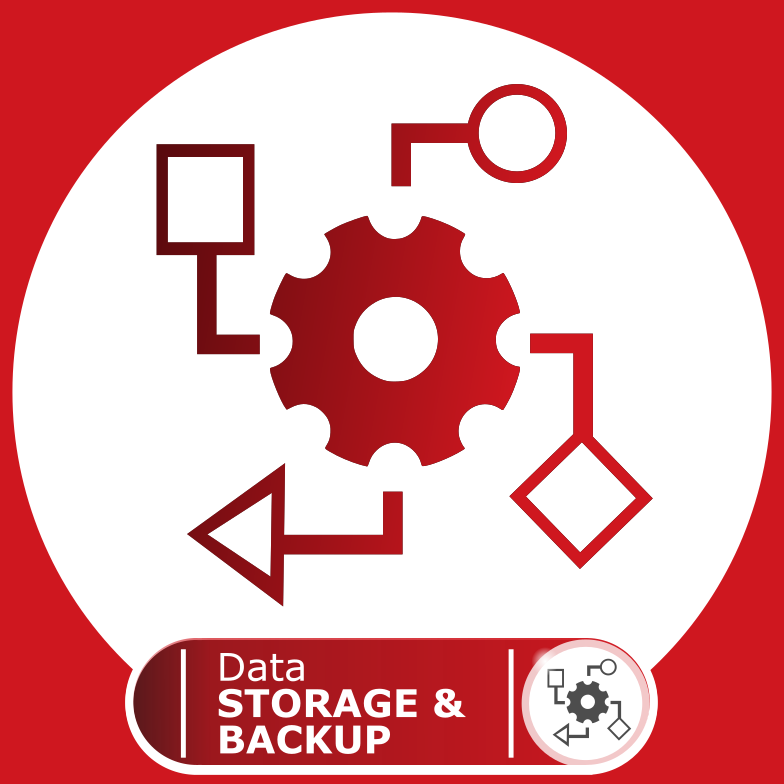 Data Storage & Backup
We provide On-Premise Storage and Backup Solutions and Cloud Backup Solutions.
Why is it important to backup Microsoft 365?

Microsoft recommends that users use third-party backup solutions to ensure comprehensive data protection because mistakes or malicious attacks can happen and ruin your business. Backup for Microsoft 365 protects against data loss caused by users, insiders, or hackers, with efficient cloud-based recovery.

How do traditional infrastructure providers such as Dell maintain their relevance and influence in the constantly changing technological landscape of today? 

Keep your sensitive data private and secure with on-premises infrastructure from Dell. With complete control over your data, you can avoid data privacy concerns associated with public cloud platforms and enjoy enhanced privacy and security.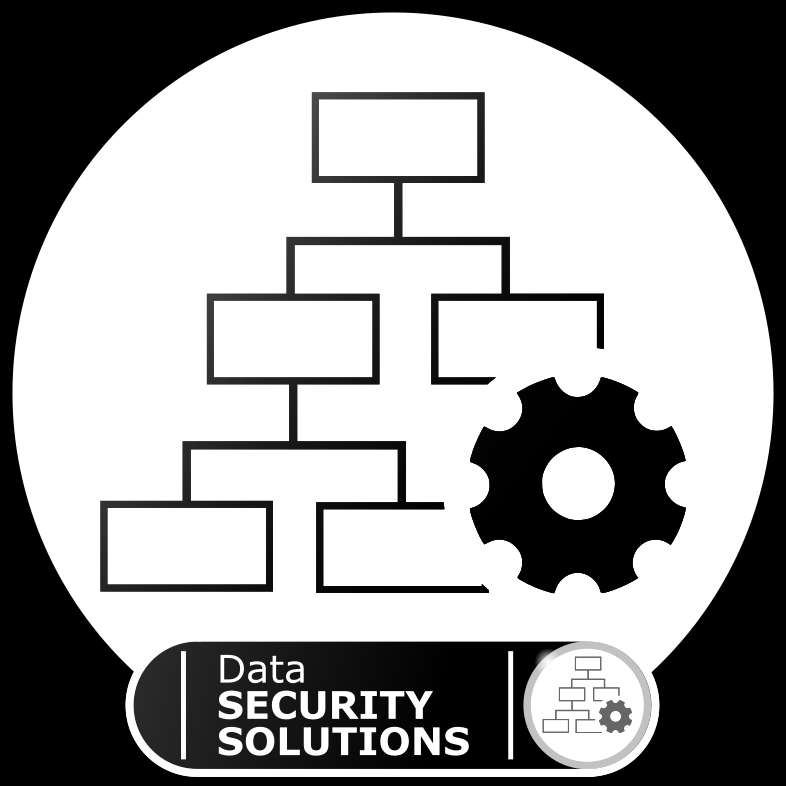 Data Security Solutions
The most important part of adopting a data-driven approach is ensuring the security of all IT infrastructure and network components that facilitate the entire process. At DataGr8, we firmly believe that taking a risk-based approach to vulnerability management is key to ensuring both ROI on security solutions and managing cyber incident risk.
Are you finding it difficult to manage all your vulnerabilities? 

Strengthen your organization's security posture with Nucleus Security. Our intelligence-driven, risk-based vulnerability management program helps you prioritize and streamline your vulnerability management process so you can focus on the most critical threats. With data-driven decisions and a clear security posture picture, you can make informed decisions to protect your organization.

Do individuals require the protection of a human firewall to safeguard themselves from potential online security threats? 

Protecting oneself from online
security threats is important, and having a human firewall can help. Training and assessing your workforce on cybersecurity can also help prevent security breaches.

Do you find it difficult to identify the assets, vulnerabilities, and threats in your OT and IoT environments?

Protect your assets, vulnerabilities, and threats in your OT and IoT environments with Microsoft Defender for IoT. Its advanced threat detection capabilities quickly detect and respond to potential attacks, while real-time alerts and user friendly interface provide a comprehensive security posture. With features like network traffic monitoring and integration with existing security solutions, prevent costly data breaches and minimize downtime.

Why are people receiving emails from my personal email domain without my knowledge or consent? 

Looking to protect your personal email domain from spoofed emails? Look no further than Sophos With advanced detection and prevention capabilities, Sophos can help you identify and block fraudulent emails, ensuring that your sensitive information remains safe and secure. 
Data Management, Orchestration & Migration
The true value derived from a data-driven approach stems from the ability to have the data the right place and then translate the data into business intelligence in a manner that is simple yet effective.  The outcome from such intelligence is not just strategic but can hold significant value when the intelligence starts to drive process automation. This process automation can either be done in isolation or as part of data orchestration.
Data IOT Solutions
The fourth industrial revolution, along with technologies such as IoT, allows us to improve efficiencies across various industries by harnessing AI on large portions of organizational data and embracing improved accountability toward carbon neutrality.
What impact will the Fourth Industrial Revolution (4IR) have on Africa? 

The Fourth Industrial Revolution (4IR) is a game-changer for Africa, allowing the continent to catch up with the rest of the world by embracing new technologies like AI, robotics, and IoT. By using open standards and modular IoT products like Galooli, DataGr8 is already making strides in the telecommunications and mining sectors.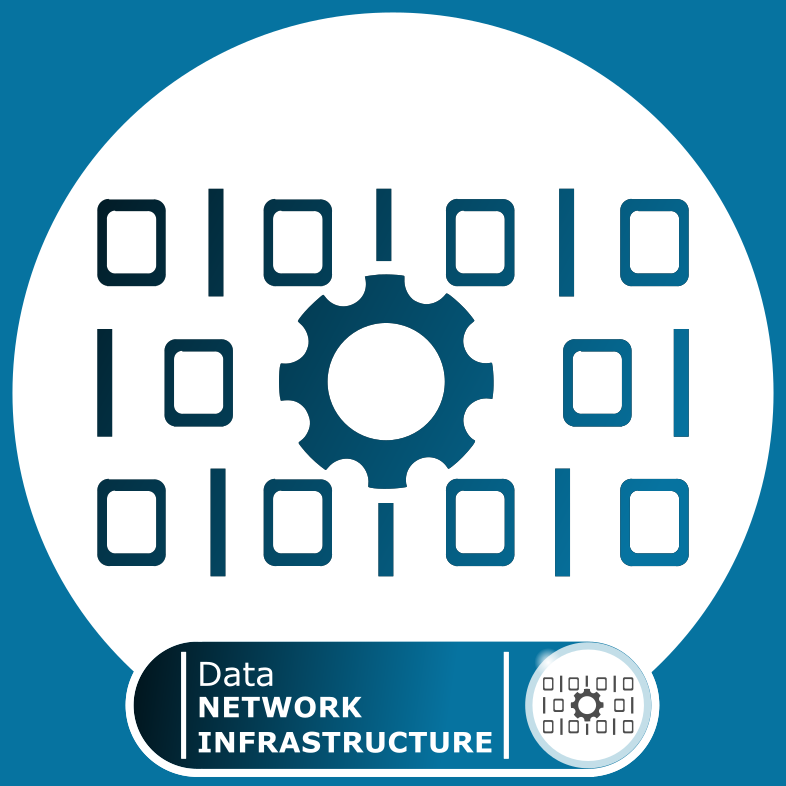 Data Network Infrastructure
Evolution in networking technologies, such as MPLS to SD-WAN, creates large voids between old and new deployments.  As important as a quality data source is, so too is the quality and reliability of the next generation of transmission.

Why is it important that we also focus on connecting countries in Africa? 

Bridge the digital divide and unlock the benefits of internet connectivity in Africa. Enhance education, boost economic growth, promote personal relationships, and improve governance and democracy with online access to resources, e commerce, remote work, and citizen participation. DataGr8 partners with Calix as a provider of cloud and software platforms, systems, and software for unified access networks and smart premises systems.